I can't believe it's mid summer already. And, with all the rain we have had here in the Midlands it certainly doesn't feel like it! It's been as hard keeping Freddie clean in May and June as it was in November and December. My new horse Arty is coming on in leaps and bounds - quite literally at times as he seems to adore jumping and as such a gangly youngster is amazingly nimble!

With regards to our programme we have been, as usual, priviledged to visit some lovely places, and
met some wonderful horses and fantastic people all of whom have the best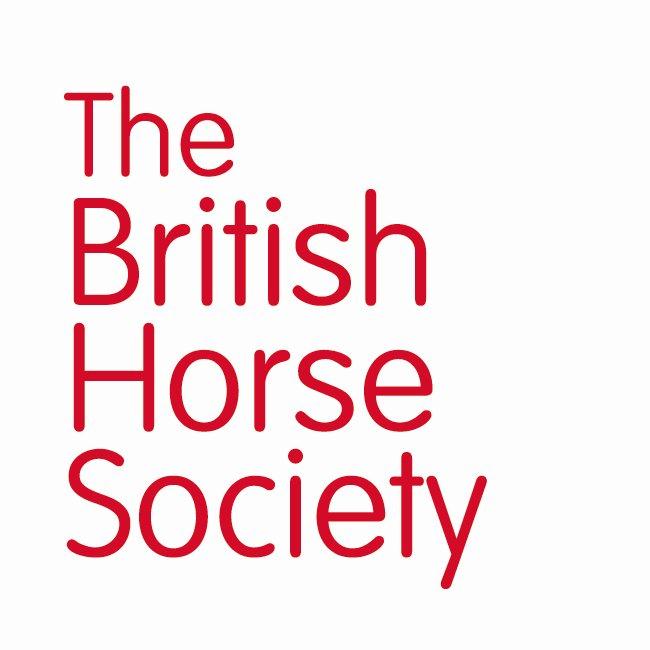 interest of the welfare of their horses at heart. Following our electrotherapy course for therapists, (Dr Tim Watson is actually speaking at Conference 2017 so that will be another opportunity to
hear him).
I gave an evening live horse demonstration for the BHS at Rodbaston College, a video based talk at Abbotts Bromley school, a two day seminar in Switzerland (I just love their approach to caring for their horses) a demonstration at Trent EC north London – fascinating to visit an inner city riding school, another at Askham Bryan College and yet
another evening demonstration this time at the award winning Tannoch Stables near Glasgow with a 'paint a pony' children's course the next morning. (Paint everywhere but lots of fun and learning).
We have given two vet client evenings one for Barn Equine in the New Forest and one for Evolution Farm vets near Bridgewater. We love doing these!
Another highlight was the Massage and Stretching course for horse owners – their horses that is – not themselves!! This was well oversubscribed but we will be doing more.
Badminton was great fun and it was nice to see my model horse in situ on the World Horse Welfare pony trail. On the subject of animal models, I have actually painted a 4 foot model elephant with his insides depicted on his outside. This is sponsored by B. Braun Medical Ltd in aid of Sheffield children's hospital so if you happen to live in or around Sheffield you may see him. Let me know if you do!!
David and I had a wonderful day out in london where we visited the RVC anatomy department. What wonderful work they do there. I am now just off to the ISES conference in Samur – can't wait. Plenty more to come in the next half of the year. Look out for our open days in July. It would be great to see you.